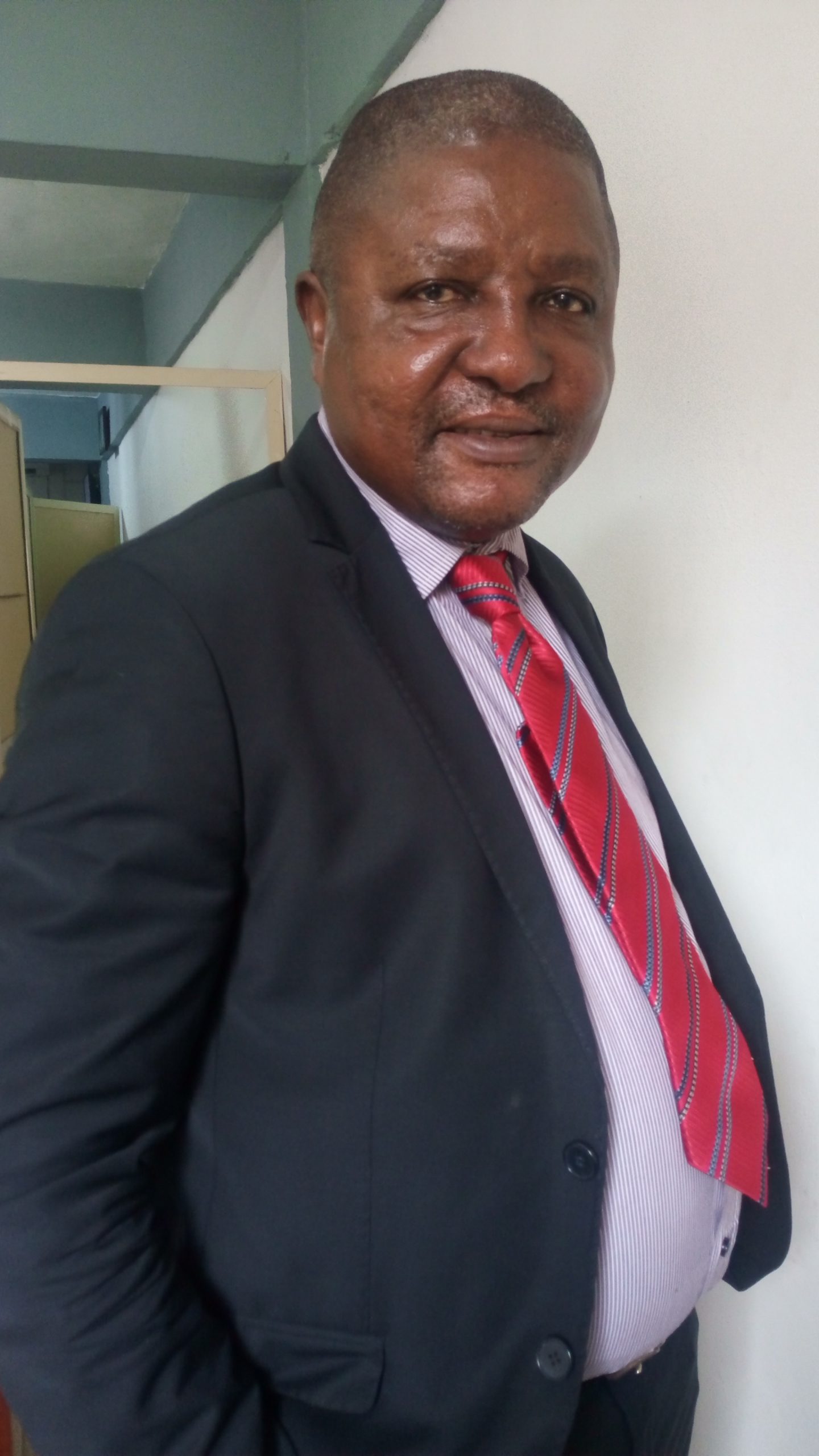 PROFILE OF
DR PRIMUS EMENUGA,
FICJ FCICN FAIMP MCIA MSC PGD BSC PHD(CAUSA)
Dr Primus Emenuga is The Founder and The CEO of Institute of Criminal Justice and Criminology Administration, majoring in core area of Criminal Justice System, Prison Administration and Law enforcement for the Sole purpose of educating students and other personnel's who are career minded in the area of Criminal Justice and Criminology Administration.
Dr Primus Emenuga was born on 27th Of July 1967 at Amaimo Umukabia in Ehime Mbano local government of Imo State. He had his post primary education in 1982 at Birch Freeman High School, Surulere Lagos, and Proceeded to Abia State University (ABSU) for his first degree, in marketing, his quest for knowledge took him to Nigeria College of Administration where he bagged a Post Graduate diploma in  Corporate Financial Administration. Followed with a Masters Degree (M.sc) in banking and finance from Federal University of Agriculture Makurdi Benue State. Also a Post Graduate Diploma in Education from National Teachers Institute Kaduna. He returned to pick another B.sc degree in Banking and Finance from Tansian University Umunya in Anambra State.
It is worthy to note that Dr Primus Emenuga is an erudite scholar, his quest for education has taking him outside the shores of Nigeria and Africa where he was honourd with PHD (Causa) in far away Spain by Achievers University Spain (USA) Dr Primus Emenuga is a member of the following professional bodies.
Chartered Institute Of Administration (CIA)   Member
Chartered Institute Of Commerce of Nigeria (CICN)    Fellow
Institute Of Criminal Justice and Criminology Administration (ICJCA) Fellow
Association of Applied Information Management Professionals (AIMP)
Fellow
WAI BRIGADE NIGERIA Lagos State Command (WAI) Patron
After receiving his education Dr Primus Emenuga started his early career with Lagos State University (LASU) Isolo study centre, where he worked as Part Time Lecturer from there he proceeded to Action World Educational Services Limited  where  he rose from the position of a lecturer to Registrar and Coordinator academics. He also ventured into the education committee of Assemblies of God Church Apapa district where had a spiritual back up to his ambition, before starting up his own firm. He also owns a Computer Based Test (CBT) Center duly recognized by Joint Admissions and Matriculation Board (JAMB). Today Dr Primus Emenuga is a full educational consultant with enormous wealth of experience in administration, he is currently the Registrar/Chief Executive Officer of Institute of Criminal Justice and Criminology Administration.
Suffice it to say that Dr Primus Emenuga is a great achiever who has recorded monumental achievement in all areas of life, words will fail me to start mentioning all his achievements in this piece, but worthy of note is that he has written his name with gold in the wall of achievers.
One of his greatest achievements in life is remaining focused in spite of unexpected knocks. Being able to go beyond first degree, his unflinching belief in God, above all and against all odds founding the Institute of Criminal Justice and Criminology Administration, which is today the first Criminal Justice and Criminology Institute in Nigeria and Africa.
Dr Primus Emenuga was recommended by his employer for a PHD honorary award due to his dedication to duty and selfless services to his employer, he was also being recognized by an indigenous Institute and his core competence (chartered Institute of Commerce of Nigeria truly this goes a long way to present Dr Primus Emenuga as an epitome of knowledge and integrity.
Dr Primus Emenuga is an Educationist of high repute as his salient contribution in Nigeria education sector cannot be over emphasized; he has undauntedly contributed to the life of many great Nigerians as he has successfully trained and graduated men and women who are creating waves in the various sectors of the economy, as well as being well positioned to train and retrain professionals who are movers and shakers in their various fields of endeavor.
Dr Primus Emenuga is a community leader in the real sense of it, having served his community in different capacities. A onetime ward chairman of two autonomous communities under SDP during IBB dispensation.
Two term general secretary home and abroad
One time general secretary, Lagos chapter (two terms)
Founder of a cultural dance group — NKWAOMA
currently the village vice chairman both home and abroad
Dr Primus Emenuga is undauntedly a great achiever of no mean repute, a community  leader ,with love for his country and humanity. He is an entrepreneur, a disciplinarian with uncommon principles, a man of few words but many actions. Many know him as a goal getter who does not believe in impossibilities, who so much believe in himself, many has today become independent and great through his mentoring and encouragement.
Dr Primus Emenuga Is married and blessed with four Godly Children.